Do you feel like the ASVAB Word Knowledge subtest is a game of chance? Almost like you have to get lucky with the words you get on the test?
The truth is that there's more to it! You can pass the Word Knowledge test by using the strategies we outline in this study guide!
Preparing doesn't mean knowing the exact words that will be on the ASVAB or memorizing an ASVAB word knowledge list. It's about knowing
how the test is built
.
We're going to cove
r:
Watch:
ASVAB Word Knowledge Strategy
How Many Word Knowledge Questions are on the ASVAB?
In short, there are 16 questions.

Here's what matters though. You only have 8 minutes to complete all 16 questions. Do the math, and that's just 30 seconds per question.

No worries though! Using the following strategies, you'll have more than enough time to complete all 16 questions.
How to Study for the ASVAB Word Knowledge Subtest
Three Steps to Learning Any New Word:
Definition (Can I define it?)
Synonyms (Do I know any other words that mean the same thing?)
Sentences (Can I use it in MULTIPLE sentences?)
When it comes to learning new words, a lot of people try to memorize a list of common ASVAB words and their definitions
but don't really understand what those words mean
. That's because if you are not actually using the words that you want to learn, you probably won't remember them after a couple of days. Following this strategy will help you avoid memorizing and forgetting words you want to know for the test.
Again, it's:
Definition (Can I define it?)
Synonyms (Do I know any other words that mean the same thing?)
Sentences (Can I use it in MULTIPLE sentences?)
Check out our
ASVAB Quizlet sets on Word Knowledge below
for practice.
Of course, when it comes to actually taking the Word Knowledge subtest, you are most likely not going to know all those words you encounter.
That's ok!
This is where guessing strategies come in and you'll have to recognize prefixes, and suffixes of your ASVAB practice words. For that,
check out our Quizlet covering ASVAB Prefixes and Suffixes below.
Words to Study for the ASVAB
Two words: COMMON WORDS
The best practice words are common words.
What are common words?
Common words are not words that "
everybody should know.
" Instead, the common words you'll want to use for your ASVAB word knowledge practice are
common words in everyday English culture
.
They are words that sound familiar as you may have heard them while watching the news or reading a book, but you may not actually be able to define that word or use it in your own sentence.
Those are the types of words you should be focusing on:
common words.
We've put together our own list of common ASVAB words for you to study using our
Word Knowledge ASVAB Quizlet set below.
We also recommend you
download a free app for extra word knowledge practice
:
Vocabulary Builder by Magoosh

(Available both in the App Store and Google Play Store)

The app logo looks like this: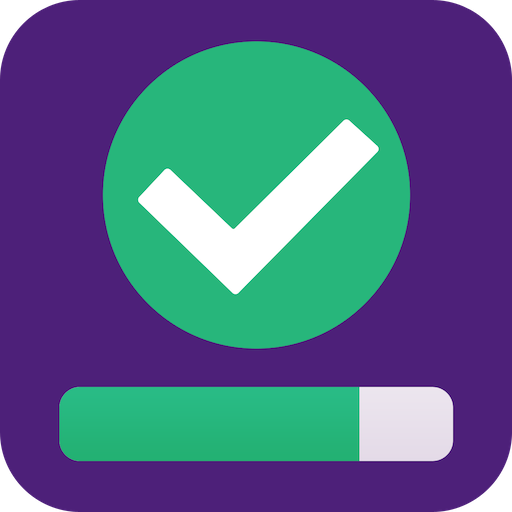 ASVAB Word Knowledge Practice Test (Free)
Looking for practice questions for the word knowledge? Register for this FREE ASVAB practice test to get started. It includes automatic registration to a free weekly class! Register below:
You can also check out the schedule for all ASVAB classes (Hosted by Duran Learning):
Did you know that 8 out of 10 applicants fail the ASVAB on their first try? It's because they aren't prepared. Don't let that be you.

For a complete program that guides you start-to-finish, learn more about the ASVAB All-Access Program here:
👨🏾‍🏫 Reliable guidance, study plans, and help with practice questions from your ASVAB Tutor via text
🖥 Fun live classes + all the recordings
📝 Confidence-building with 2500 practice test questions, videos and explanations included

Covers Word Knowledge (WK), Arithmetic Reasoning (AR), Math Knowledge (MK), Paragraph Comprehension (PC), and General Science (GS).

For more details, text Coach Anderson: (567)-698-8867
ASVAB Word Knowledge Quizlet
ASVAB Word Knowledge Quizlet Set:
Common Words
ASVAB Prefixes and Suffixes
Word Knowledge Quizlet Set:
Prefixes
Word Knowledge Quizlet Set:
Suffixes
Conclusion
So that's the complete guide to studying vocabulary for the Word Knowledge test.
For
EVERY
word that you come across while you study, make sure to:
1. Define it
2. List synonyms
3. Use it in multiple sentences
Essentially, this will help you remember new words by actually understanding them and not just "memorizing and hoping for the best."
And for words that are unfamiliar while you're taking the Word Knowledge subtest, you can try to hack them by recognizing prefixes and suffixes.
With all that said, how are you going to change how you study for the ASVAB Word Knowledge?


Tell Coach Anderson what you think!
Text: (567)-698-8867
Email: [email protected]
More ASVAB Study Guides For You

Free

ASVAB Practice Test
+ Video Answer Guide
+

Free

Live Classes Weekly!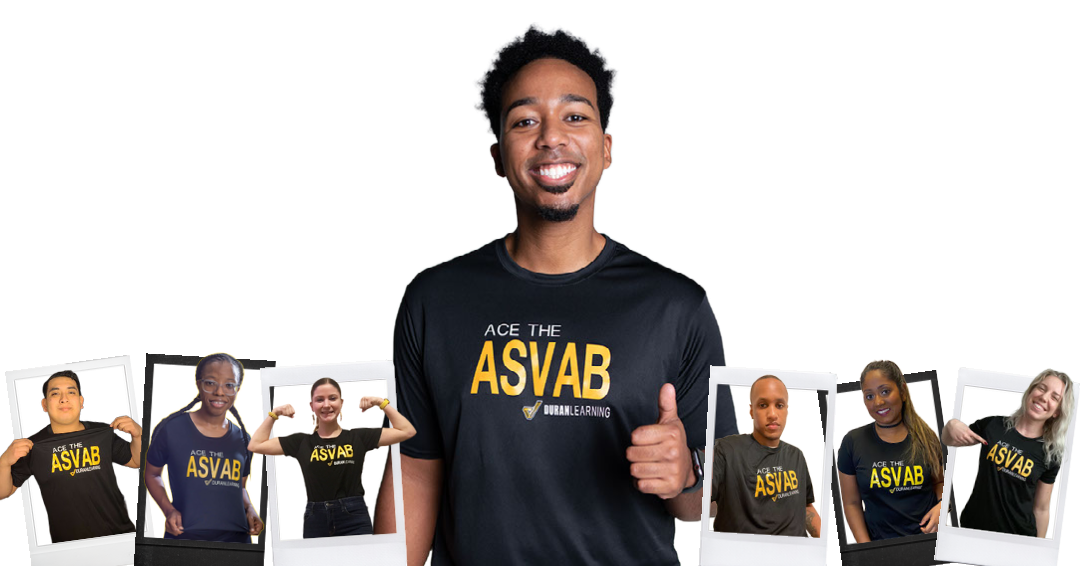 The 5 Steps to Effective Learning
It's about quality, not quantity. Watch this video to learn how to learn fast AND confidently!
What's the Best Way to Focus?
It's not easy balancing studying for the ASVAB with all of your other commitments. Start here to make focusing and raising your score easy!
3 Simple Steps to Dominate Word Problems
There are 3 key steps to solving word problems!
Identify the Question

Use Keywords to Make a Plan
Solve

Watch below to see how it works!
ASVAB Basics: The ASVAB, AFQT, PiCAT, and MEPS Explained
Learn the basics to the ASVAB and the related terms that you should know as an applicant.
Don't Fall for the Practice Test Trap
Redoing the same practice test over and over won't raise your score. Watch and learn how to use practice tests the RIGHT way.
Getting Started
Best Practices: All-Access Pass