Congrats!
You're All Signed Up.
IMPORTANT

: Next Steps
Make sure you got my text

Make sure you got my email (check junk/promotions folder)

Enjoy this FREE 2-hour class recording while you wait!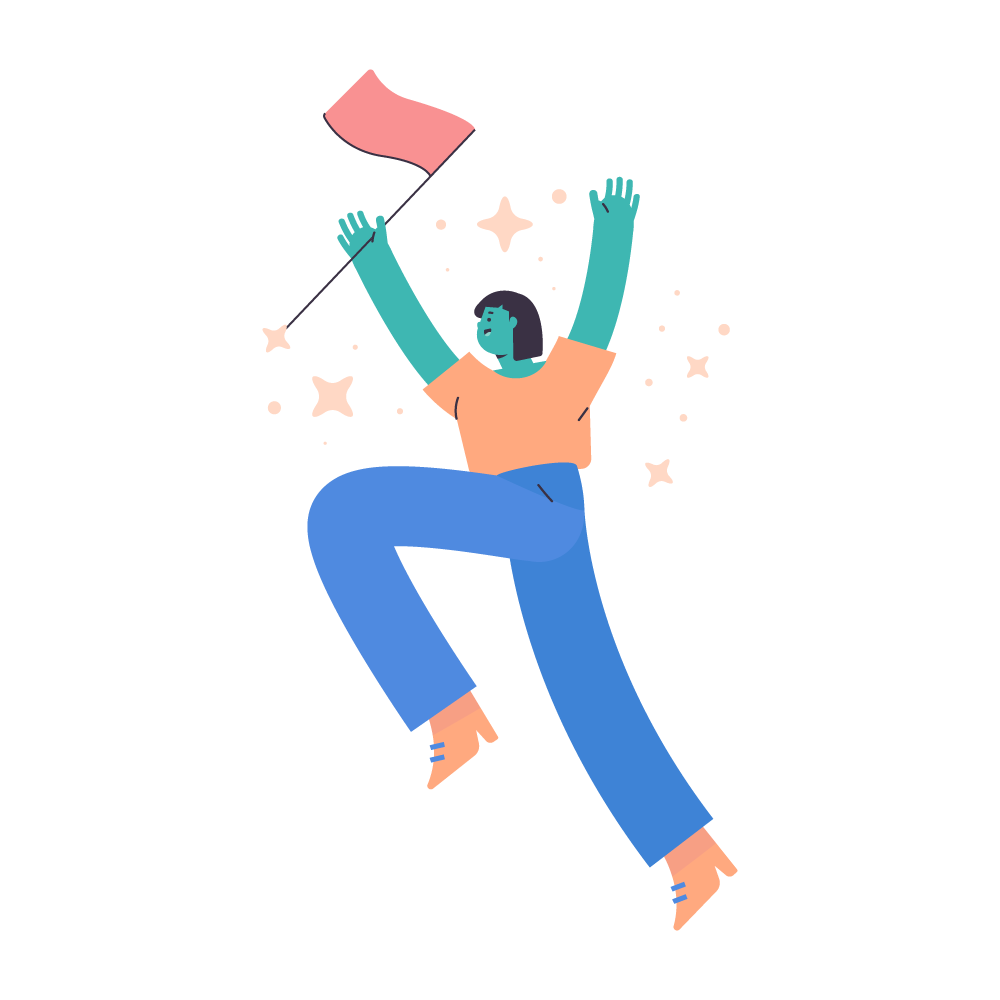 Want to get rid of test anxiety and score as high as possible NOW? You can get:

Group Tutoring (1 Year, 144 classes) Recordings
Video Lessons (over 100 AR, MK, WK, and PC lessons)
A Math Bootcamp
3 Practice Packs
and more!
For just $147 ($313 OFF)
Created with